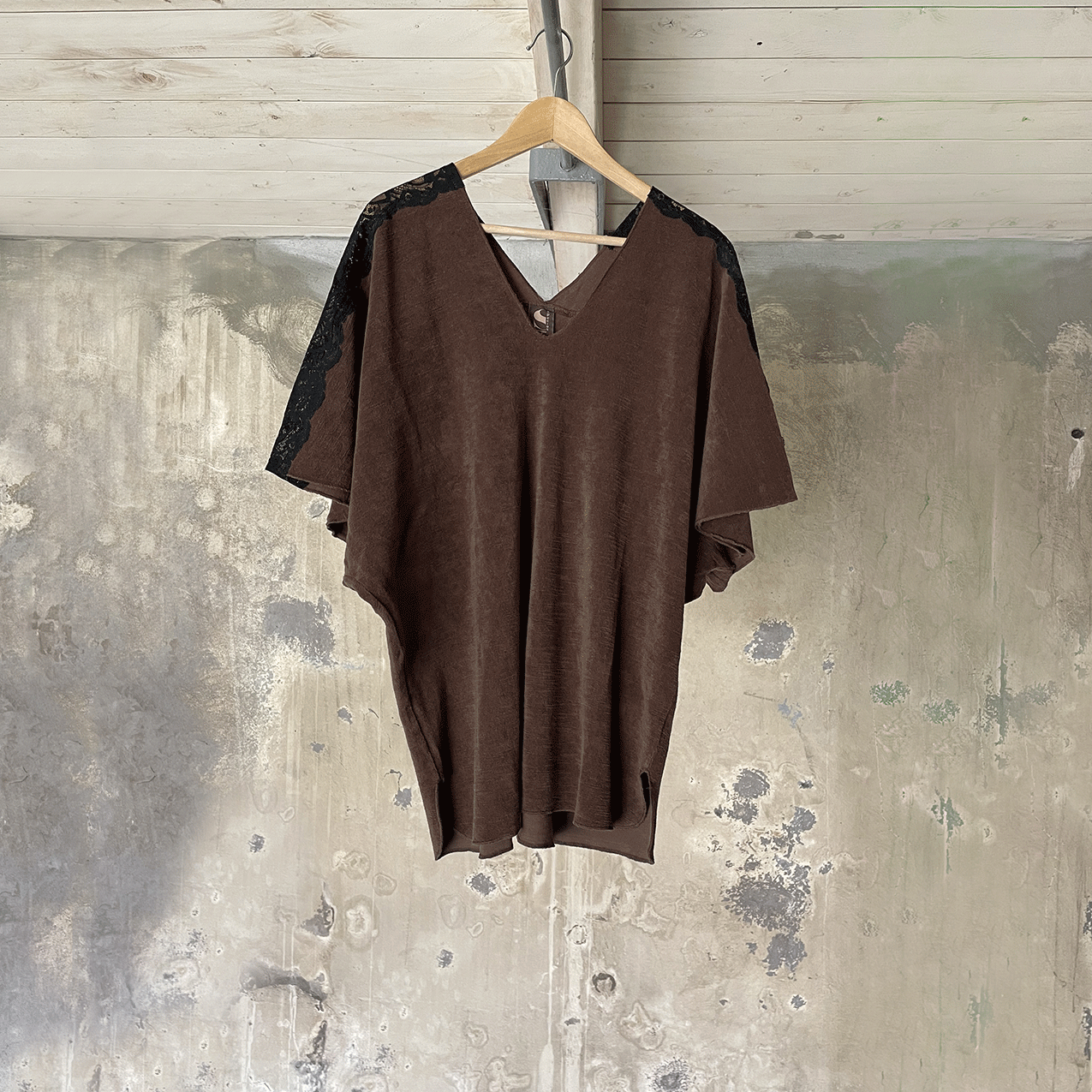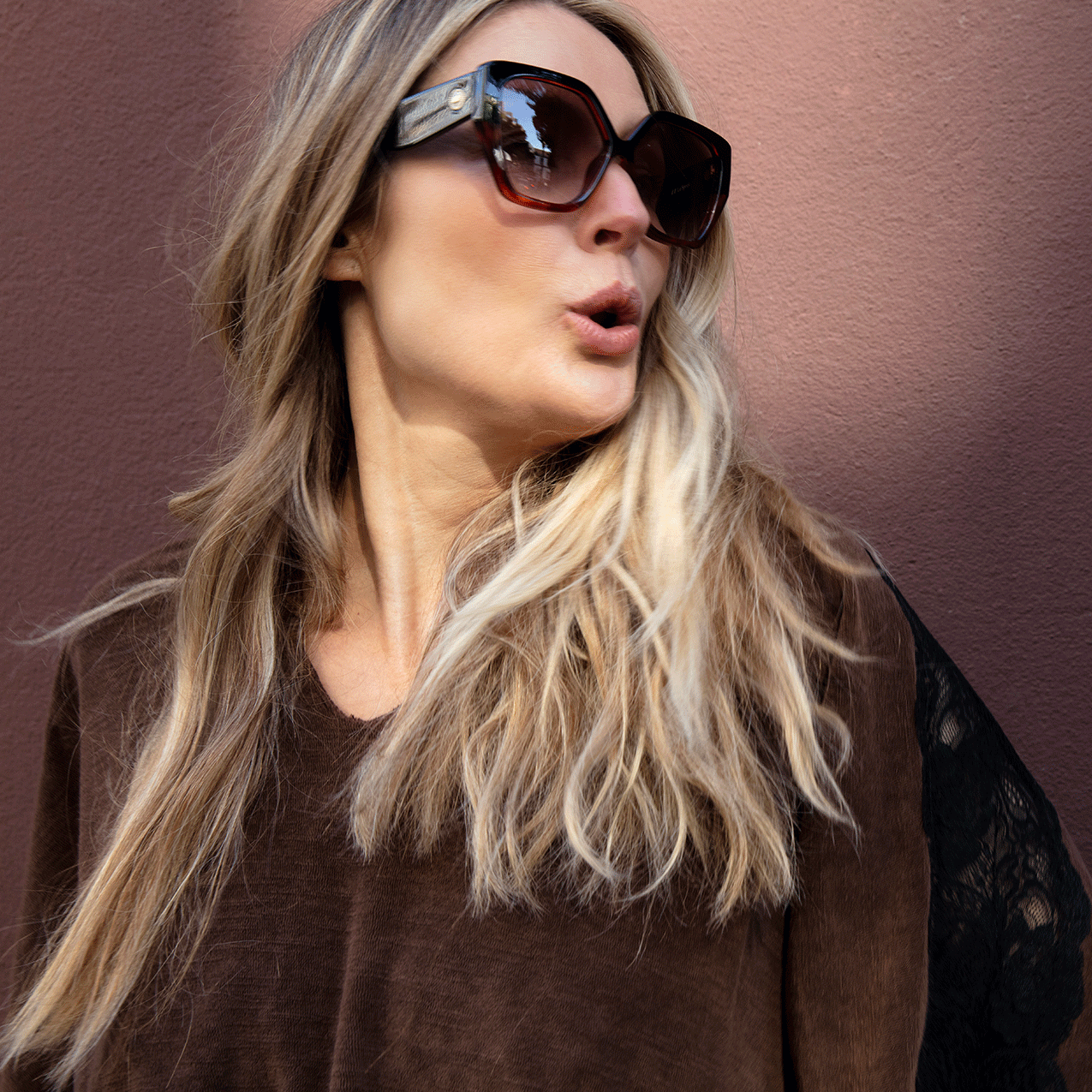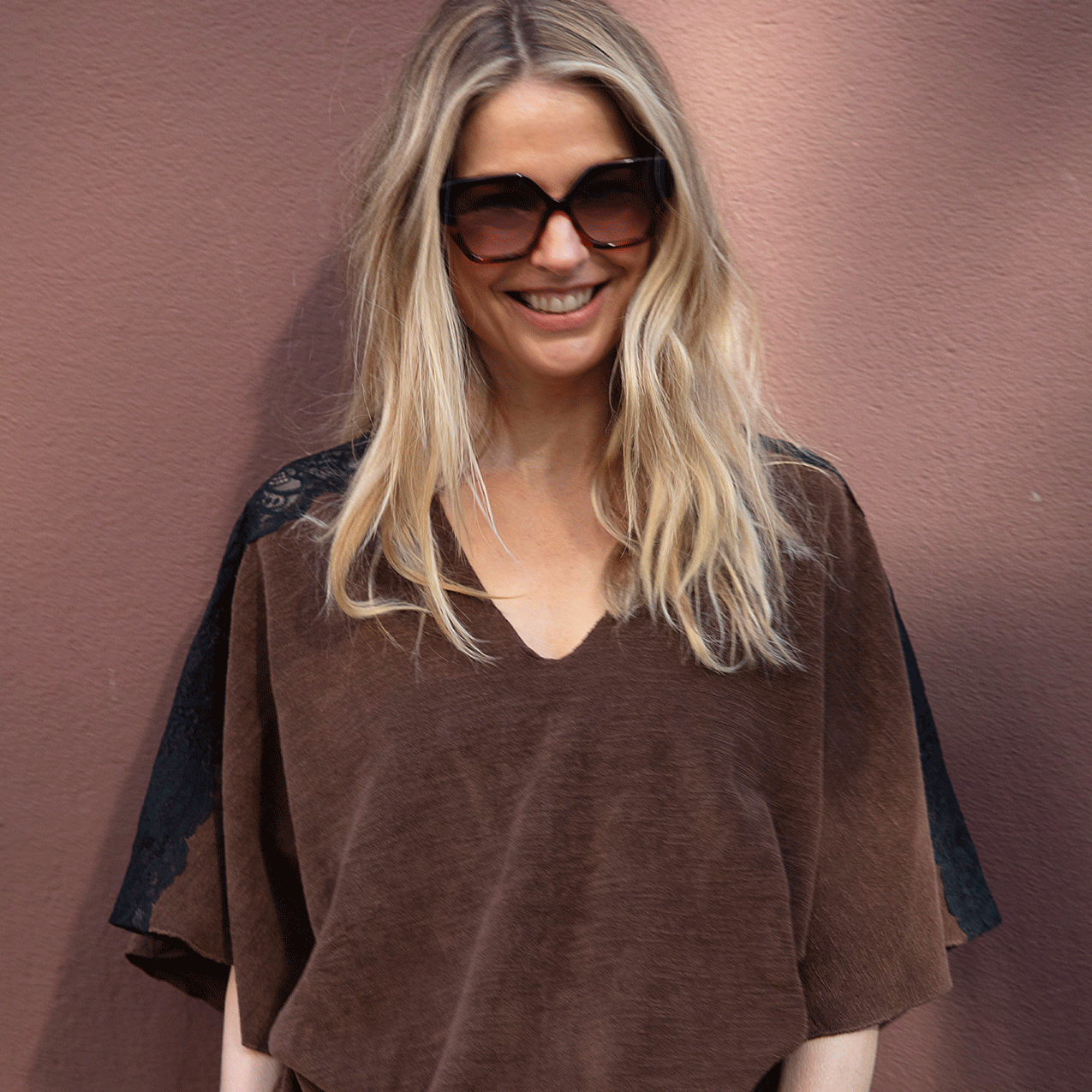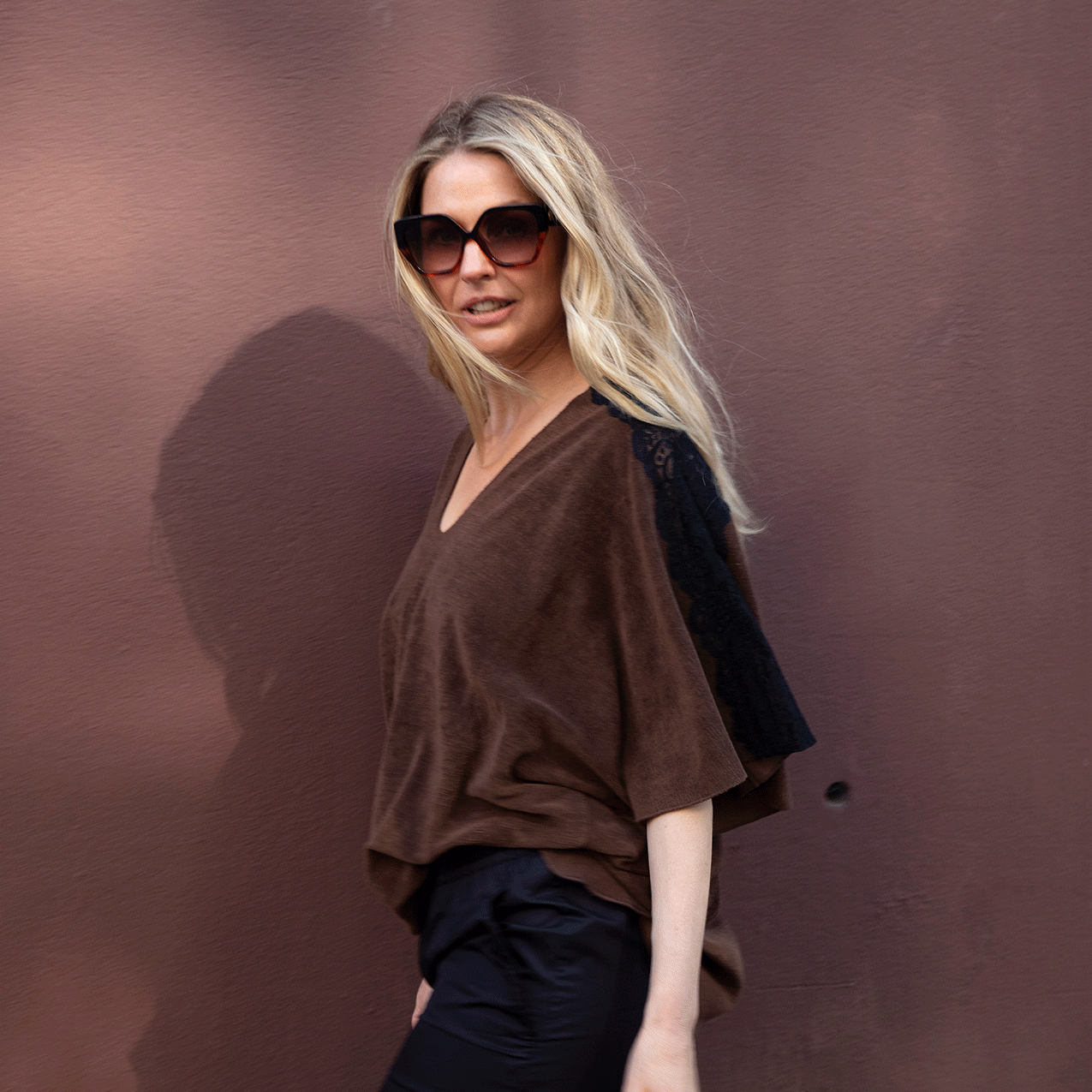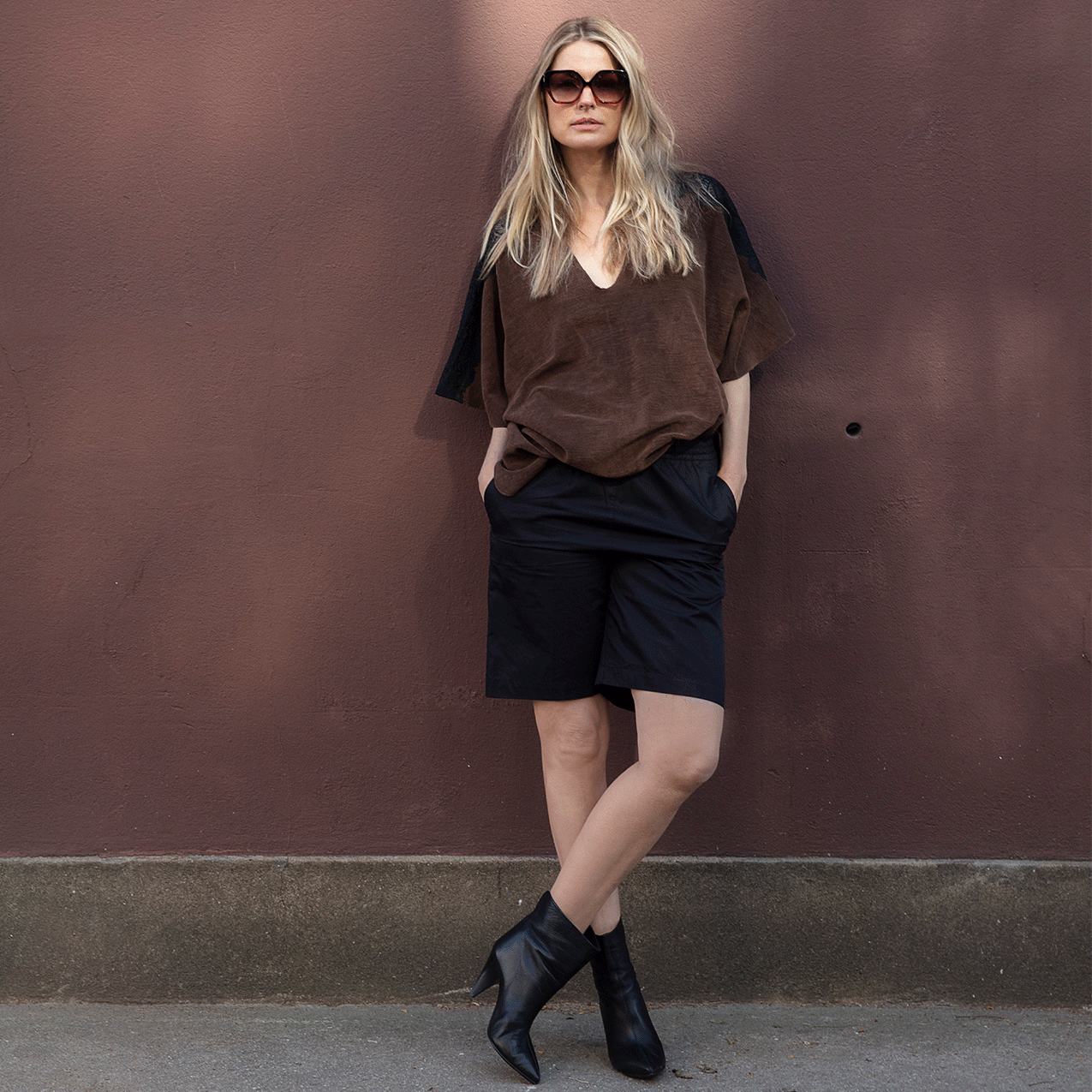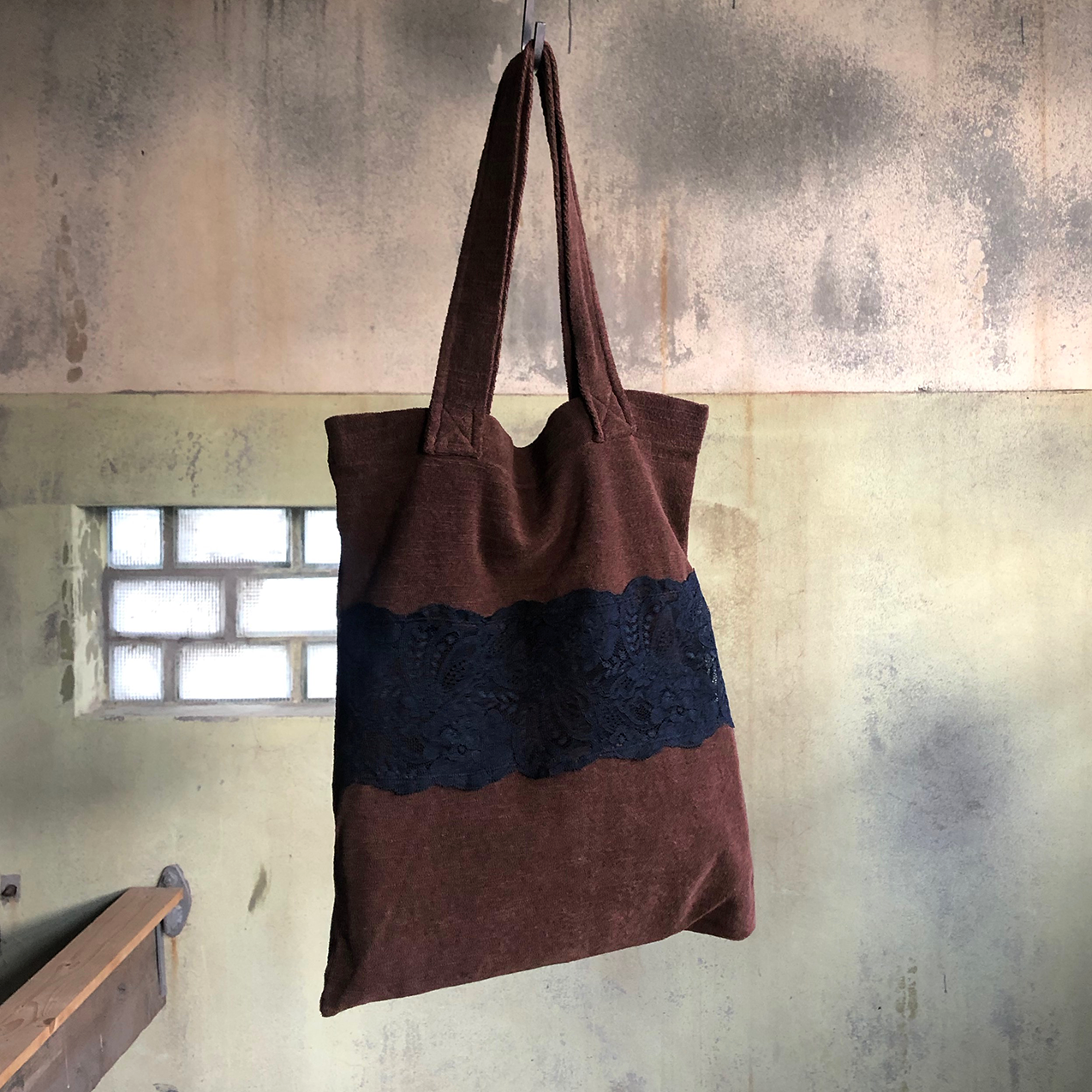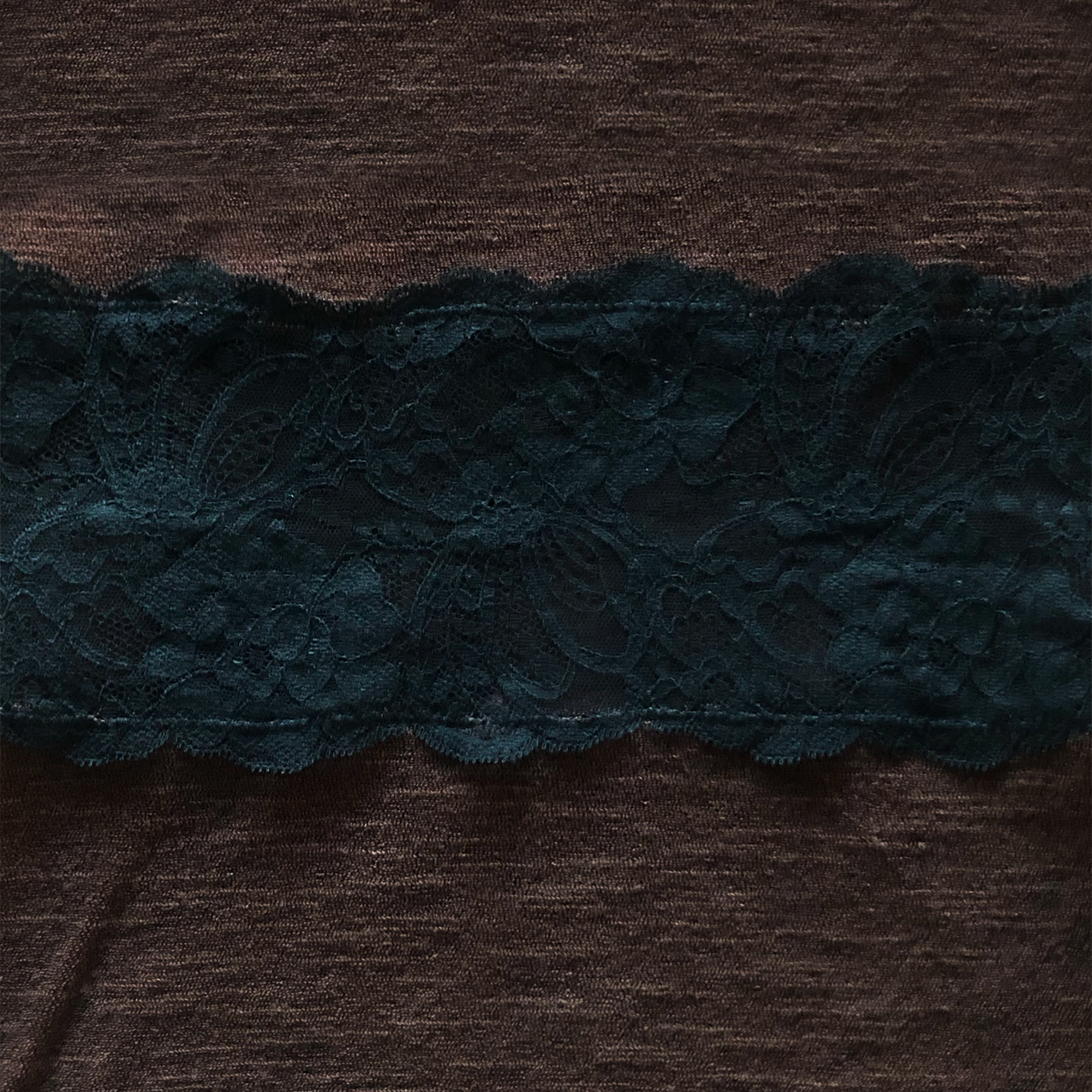 Speezys Kaftan Top Limited Edition Lace Chocolate Brown
One size Special Edition. 
This Chocolate Brown kaftan top comes with a black lace insert along the shoulder & sleeve. 
The small shoulder bag has the same lace insert at the front.
• Slips on
• Unisex
• Rounded V-neckline at front and back
• Half, wide butterfly sleeves to elbow
• Straight-cut silhouette with side slits
• Overlock finish
• Loose fit
• Comfortable, mid-weight and slightly stretchy quality
• 100% cotton
• Garment dyed
• Resin Finished

One Size (S/M/L)
Comfortably fits those who are between a size Small-Large and all body shapes.
1/2 Chest/waist & hip width 60 cm - round measured 120 cm. Length 136-138 cm.
The kaftan top is made from 100% cotton terry. The kaftan is garment dyed and has a resin finish. We recommend washing at 30/40 degrees and drying in the dryer at 60 degrees at a 30 minute program.
Wishing you Happy Kaftan Days!
Add this service to your shopping Cart.
Speezys Kaftan Top Limited Edition Lace Chocolate Brown