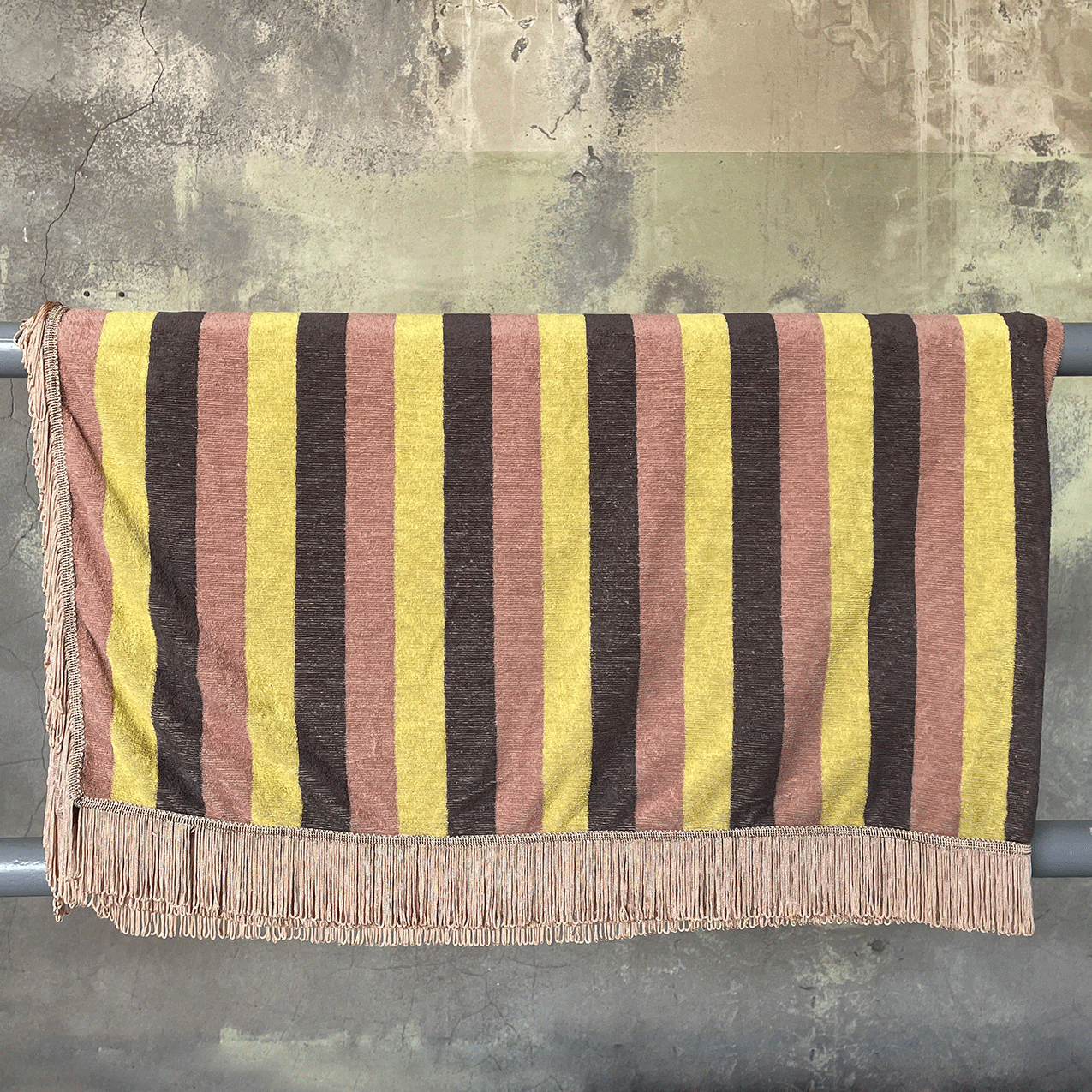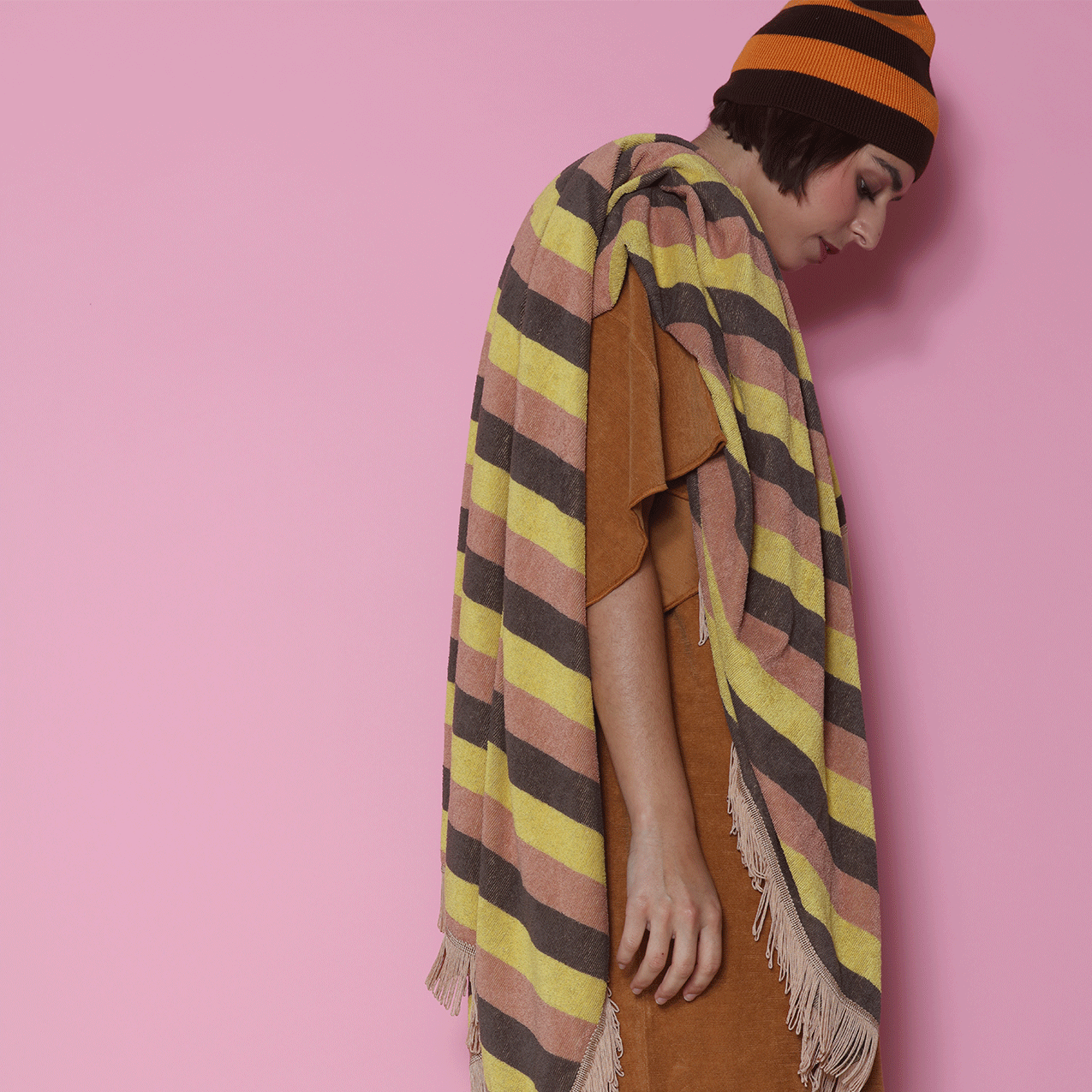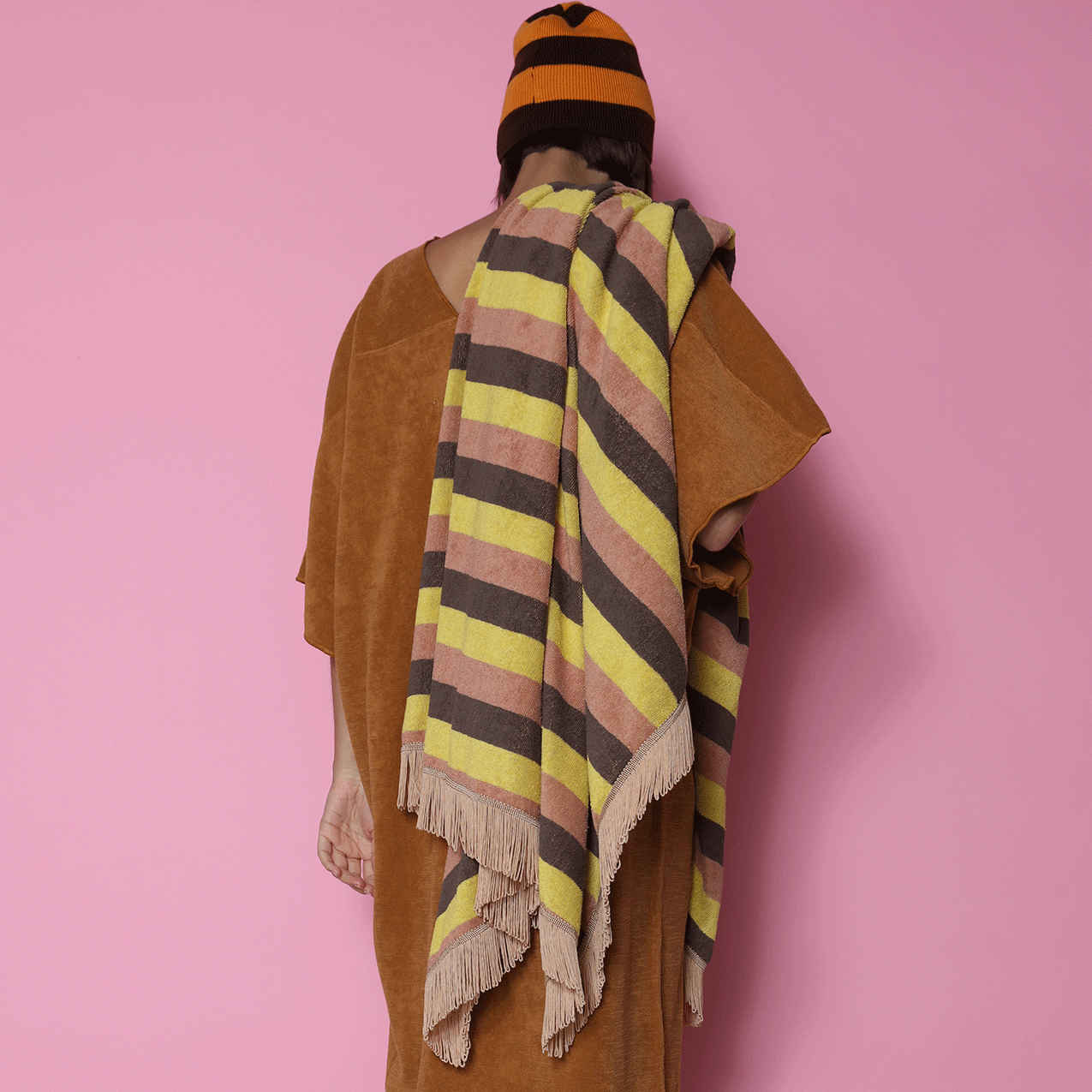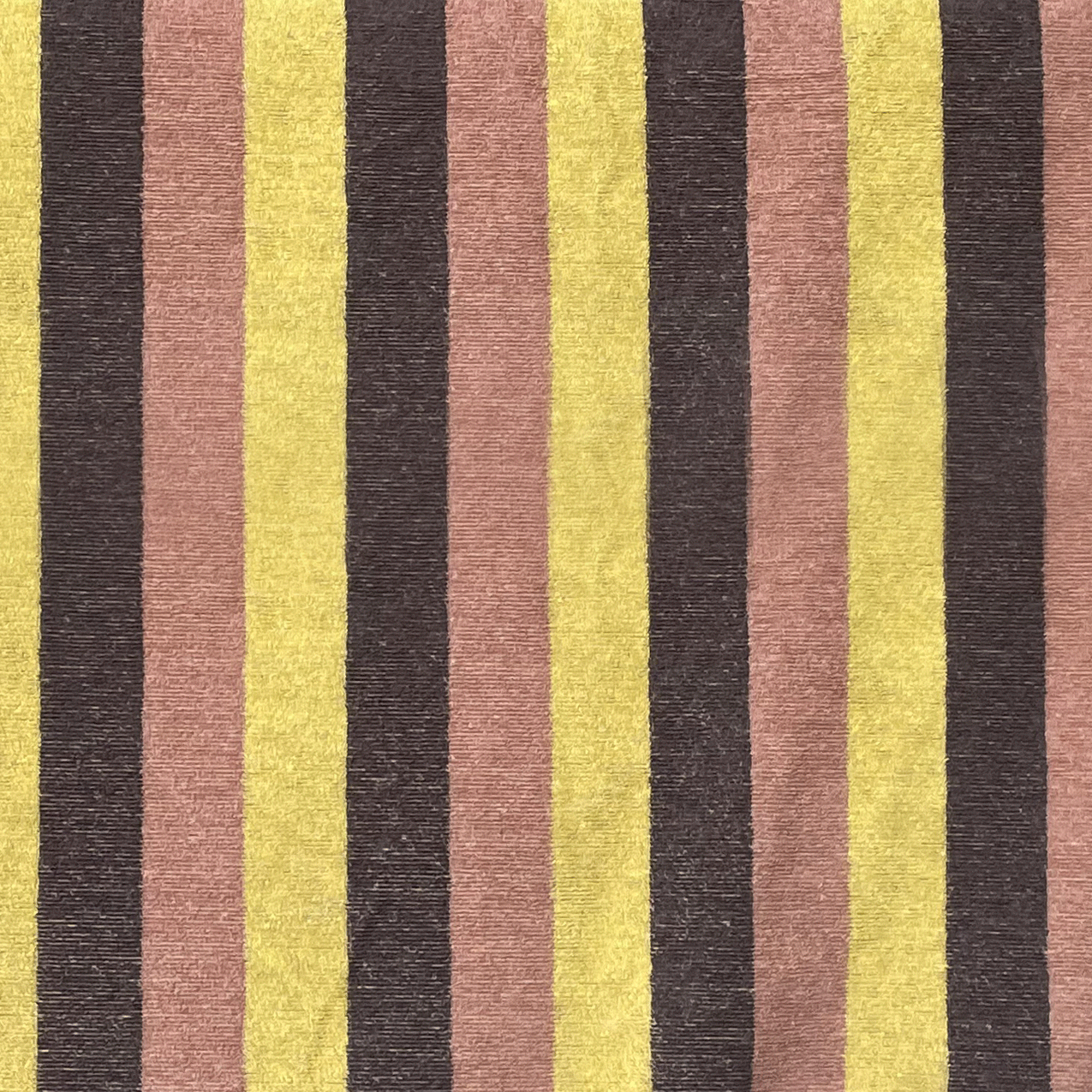 Speezys XL Towel Bold Stripe Three
This Speezys special edition XL stripe towel with colorful frinches is ideal for beach & poolside adventures. The fabric is specially made for Speezys, a yarn dyed stripe in 100% cotton loop terry with a soft finish, perfect for toweling off after a swim.
This extra large striped towel is made in the same material and easy to combine with our solid and striped kaftans, bags & bucket hats.
This Bold Stripe Towel is a key style of coming season's best lifestyle pieces.The generous size makes it also ideal for draping over a sofa or armchair.
• Frinches all along
• Generous size towel
• Comfortable, mid-weight and slightly stretchy quality
• 100% cotton
• Yarn dyed
• Garment washed
This item's measurements are:
• Length: 180cm
• Width: 150cm
The towel is made from 100% cotton terry. The towel is yarn dyed and has a garment wash. We recommend washing at 30/40 degrees and drying in the dryer at 60 degrees at a 30 minute program.
Wishing you Happy Kaftan Days!
Speezys XL Towel Bold Stripe Three